Member of the Board & Head of Training and Certification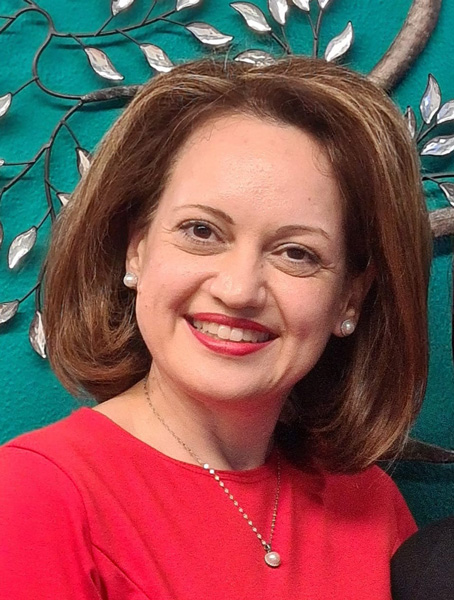 Anastasia Lelitsoudi
Anastasia Lelitsoudi is an Economist with a postgraduate degree in "Adult Education", a degree in "Finance" and a PhD in "Finance and Logistics". She has a long-term experience in continuing vocational training as well as in counseling support for the unemployed and employees, in the implementation of co-financed programs and, in particular, in the design and management of National and Transnational Projects - Programs.
She is the director of the "Swiss Approval Institute" Urban Non-Profit Educational Company - Center for Lifelong Learning (KDVM), while also working as a Business Consultant for Business Support Services for their inclusion in development programs and research services organization and business research. During her more than 20 years of professional experience, the main object of her activities is to support as a Consultant of Technical Support and Management of final beneficiaries of various financial frameworks in the design, implementation and management of projects that are part of national and European financing programs [ NSRF - (PEP, EPANEK etc.), INTERREG, URBACT, MED, ENI, ERASMUS PLUS etc].
In this context, she works for the elaboration of relevant studies (business plans, project development, technical project worksheets, technical specifications, tender notices, feasibility studies, feasibility studies, etc.). She also participates in research and technological development projects, as well as in actions funded by the ESF.
Among the trainings and certfications she has attended and received are the following: "Instructor Training" from EOPPEP, "Data Protection Officer" (DPO) as well as that of "Responsible Support and Intervention in Special Learning Disabilities".
Finally, she is very good at English and French, as well as computer applications at a specialized level.
Undefined