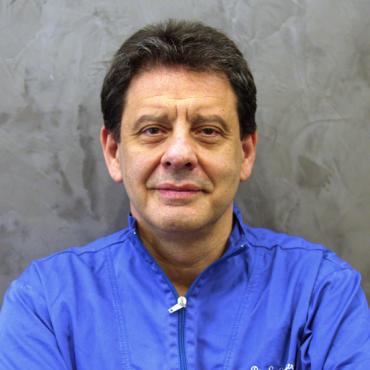 Dr. Spyridon Silvestros
Assistant Professor of Periodontics
Professor Silvestros combines a rich academic career with many years of clinical practice. He is considered an expert in Periodontics by the scientific community worldwide.
View Profile >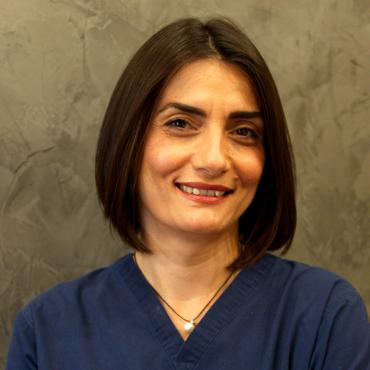 Niki Ntara
Endodontic Specialist
Niki Ntara is an Endodontics expert, with a post graduate degree in Endodontics from the New York University.
She has many years of specialized clinical practice.
View Profile >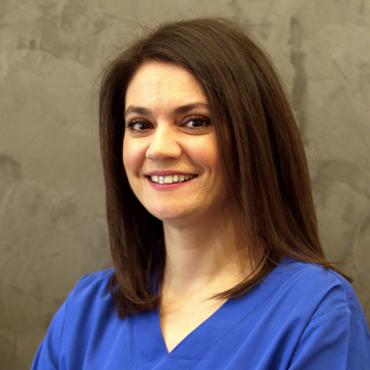 Dr. Aikaterini Petropoulou
Clinical instructor of Prosthodontics
Dr Petropoulou is an EPA (European Prosthodontic Association) recognized Specialist in Prosthetic Dentistry, with a vivid research interest and many publications.
View Profile >