You are an internationally recognized scientist.
You can guarantee superior quality of health services.
You live and practice medicine in Greece, a country considered by many a healing place.
Yet, you are invisible to international patients
Asklepieia Health Cluster for Health Providers means:
  ◉  New patients from all over the world
  ◉  Profile branding for Domestic & International markets
  ◉  International Partners network
  ◉  Digital Health Tourism Network
  ◉  Economies of scale in destination Marketing
  ◉  Central deals with Insurance companies and tour operators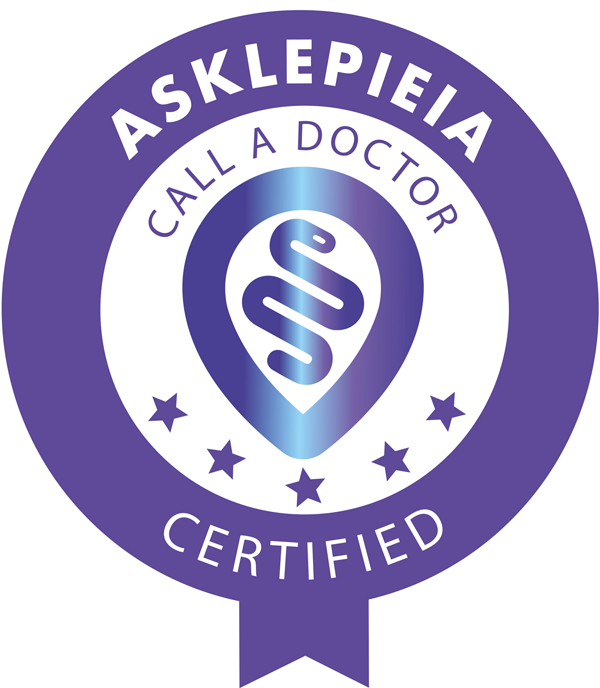 Join Us!
Learn Why our Members value Asklepieia Health Cluster
Time
Doctors are busy people. They focus on provide their services to their patients and this is how it should be. Often, they don't have the time to spend on making themselves visible for international patients. Luckily they have Asklepieia for that!
Digital Presence
We live in a digital world. More and more people seem to think that if it is not online, then it doesn't exist. Asklepieia Health Cluster takes care of your digital profile, so that people who don't know you, get to know your achievements.
Greece as a Destination
Greece is a famous holiday destination, but it can be so much more! As the mother of modern medicine our history is full of ancient healers. Our modern medical infrastructure is ready to provide high quality medical services to patients from all over the world. Asklepieia Health Cluster is promoting Greece as a medical tourism destination. All doctor's need to do is to focus on what they do best: heal their patients.
Technology
From online payment systems ensuring transparency, to ready-to-work digital platforms for tele-consultation and independent quality audits, Asklepieia health Cluster is providing to its members the tools that are necessary to make their services available and easily accessible to international patients.
Cost
Have you ever tried to invest in presenting your services abroad using various channels? If you have, you will surely know that this is very expensive activity, yet with very poor results because of great competition. Also there are limitations in what you can do as a single provider. Asklepieia Health Cluster can benefit from economies of scale and ensure quality presentations for all its members.
Management
Building a brand able to participate and play a role in the international Health Tourism Industry is a full time job – take our word for it! It takes a lot of different skills and of course great effort to show progress. Asklepieia Health Cluster takes away the headache of managing all different operations that lead to success!
Undefined