You are the proud owner/manager of a successful hospitality Business.
You serve thousands of guests making sure they leave with the best memories.
You are interested in new trends about travelers' choices and preferences.
Because, a happy guest is a walking advertisement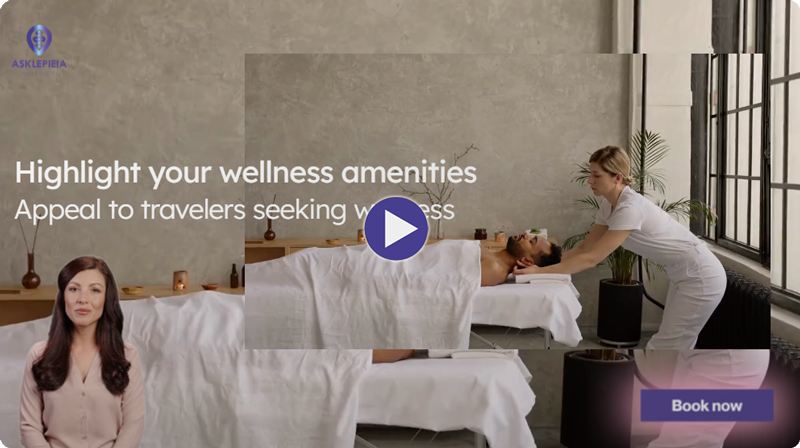 Asklepieia Health Cluster for Hospitality Businesses means:
  ◉  More visitors, requesting more service
  ◉  Extended tourist season
  ◉  Win Win collaboration, no additional investment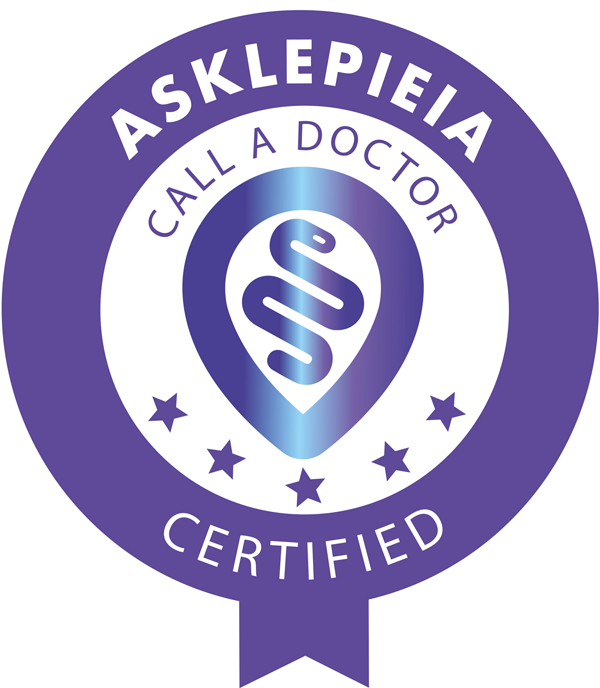 Work with us!
Learn Why Hotels Choose to work with Asklepieia Health Cluster
 Safety
We say that guest safety is our priority and we mean it. We offer to our hotel partners a complete service to deal with any medical emergency of their guests and we do it without charging any fee for our partners for making the service available. This means, that you can now respond to any medical need of your guests offering them a carefree and safe stay.
 New Services
We want to develop together with you. This means that we see our collaboration as a long term win-win partnership that will help you enrich your offering with new services, helping you to reach new guest audience. As we grow, we add new trusted members to our cluster, making more health related services available for your guests.
 More reservations
We present your hotel to different channels promoting the superior guest experience you offer to your customers. We make sure your hotel is well presented and featured when our doctors' international patients look to book their stay in Greece.
 Investment
As said, we believe in making our collaboration a win-win partnership. We will probably ask you to speak to your guests about the services we can make available to you. On top, we will develop a reciprocity system that gives back to you and your guest each time a service is being chosen. We will not ask you for money.
 Funding
Asklepieia Health Cluster is all about developing Health and Wellness tourism in Greece. If you are considering turning your hotel to a Wellness Center, we can help you put together your funding proposal, we have done it before!
Undefined