Preventive Antiaging & Regenerative Medicine Expert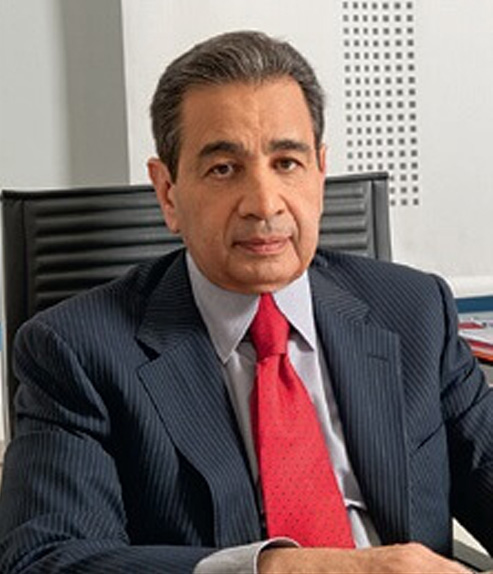 Dr. Michael Papacharalambous, MD, PhD
Dr Papacharalampous specializes in the Preventive Antiaging and Regenerative Medicine. He is a Founder and currently a Vice President of ESAAM, the European Society of Preventive, Regenerative and Anti-Aging Medicine.
Since 2015 he is the Owner and Medical Director of Orthobiotiki, one of the most prestigious diagnostic centers on northern Athens, focused on prevention and healthy aging. He is also the president of Open Health Alliance; a healthcare professionals network focused to enhance and empower the doctor-patient relationship aiming to provide better healthcare for every patient.
He is also responsible for preventive medicine and antiaging in Athens Metropolitan Hospital and he holds the position of Secretary at the Brain-Gate.org investigating specific inflammatory processes targeting Autism.
He followed his post graduate studies in London University and in Philadelphia USA and he holds a Ph.D in Hematology from the Athens Medical School. He speaks English, French and Italian.
Undefined