Medical Audit & Claims Administration Manager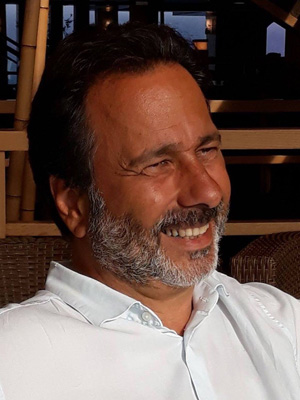 Sotiris Papaspyropoulos, MD, MSc
National School of Public Health, 1992, Psychiatrist, graduated from the Universities of Athens (Medical School, 1987) and Strasbourg (Maitrise of Sociology, 1996).
Chairman and CEO of Accurate Health Auditing and Consulting SA, since 2000, a medical auditing and claims administration firm working on behalf of Insurance Companies in almost all private Hospitals in Greece, as well as in some public ones.
Director General of the Hellenic Healthy Cities Network of WHO, from 2006 to 2019, and then Deputy to the AC President and Coordinator of Attica Region.
Founder and 1st President of "Doctors without Borders" (Medecins Sans Frontieres) in Greece, participating in numerous missions in Honduras, Zambia, Iran, Armenia, Yugoslavia etc (1988–97). Medical Director of SmithKline Beacham Pharmaceutical, 3 years.
Born 1963, married, 3 children.
Undefined