Member of the Board & Head of Dentistry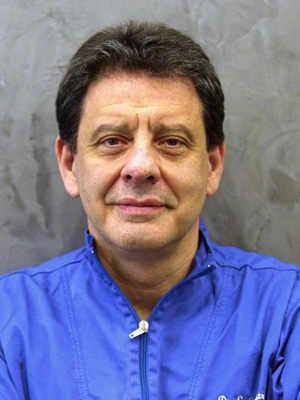 Spyridon Silvestros
Prof. Spyridon Silvestros graduated from the University of Thessaloniki.
In 1991 he received a certificate in Periodontics from Tufts University in Boston. In 1998, he received his PhD from the University of Athens, Greece and in 2002 he was elected Assistant Professor at the same university. From 2005-2011 he served as coordinator of the osseointegrated implant clinic at the Dental School at the University of Athens.
He has participated as a speaker in numerous conferences and he has given lectures and scientific presentations in many countries worldwide. He owns a private practice specialized in Periodontics and implants in Athens. He has been a Biomet 31 mentor for Greece for over 10 years.
Undefined