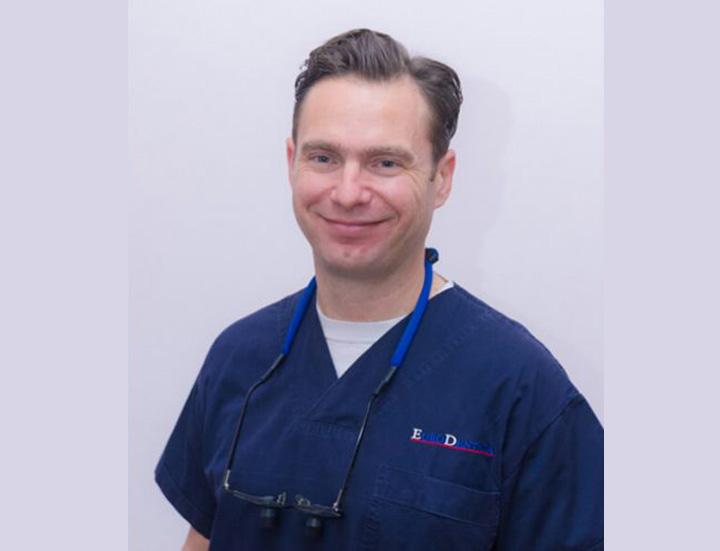 Short Bio
He has graduated from Dental School of Aristotle University of Thessaloniki in 1998.

 

In 2003 he received his Master of Science in Prosthodontics from University of Michigan, USA.

 

IN 2000-2005 further training in two subspecialties of prosthodontics, Maxillofacial Prosthodontics and Implant Dentistry.

 

In 2004 he completed successfully the Maxillofacial Prosthetics fellowship program in M D Anderson Cancer Center, University of Texas at Houston

 

In 2005 completed successfully the the implant fellowship program in Baylor College of Dentistry, Dallas, TX.

 

In 2006 he became Assistant Professor in Prosthodontics at University of Texas Health Science Center στο San Antonio, Texas.

 

In 2007 he continued his academic career in University of Nebraska Medical Center, Omaha, Nebraska where he was appointed Assistant Professor of Dental Oncology in the Head and Neck Surgery department.

 

In the period 2007 -2018 was a scientific collaborator in the Prosthodontic department of the Dental School, University of Athens.

 

 

Since 2013 he is the chief prosthodontist in Eurodentica Specialized Dental Care S.A.

 
.
Profile
Training & Experience

Clinical Interests /
Specialization

Research Interests

2007- up to now enjoyed academic life by publishing, lecturing and participating in international conventions.

Currently focus in the computer guided implantology.

Conditions Treated

Crowns, Bridges, Dentures, Partial Dentures, Hybrid Dentures in connection with implants, Inlays, Onlays, Post and Core

Publications

Tselios N, Parel SM, Jones JD. Immediate placement and immediate provisional abutment modeling in anterior single tooth implant restorations using a CAD/CAM application: A clinical report. Journal of Prosthetic Dentistry 2006;95:181-5.

 

Martin JW, Tselios N, Chambers MS. Treatment Strategy For Patients With Ectodermal Dysplasia: A Case Report. Journal of Clinical Pediatric Dentistry 2005 Winter;29(2):113-8.

 

Marunick M, Tselios N. The Efficacy Of Palatal Augmentation Prosthesis On Speech And Swallowing In Glossectomy Patients: A Review Of The Literature. Journal of Prosthetic Dentistry 2004;91:67-74.

 

Mascharenas P, Tselios N, Wang H. Implant Dentistry in Deficient Alveolar Ridges. A Case Report. International Magazine of Oral Implantology. 2003;1:12-21.

Other Locations

Accreditation and Insurance
-
Medical Team
Pediatric Dentistry

 

Professor of Maxillofacial Surgery

 

Pediatric Dentist

 

Periodontist

 

Endodontist

 

Aesthetic Dentist