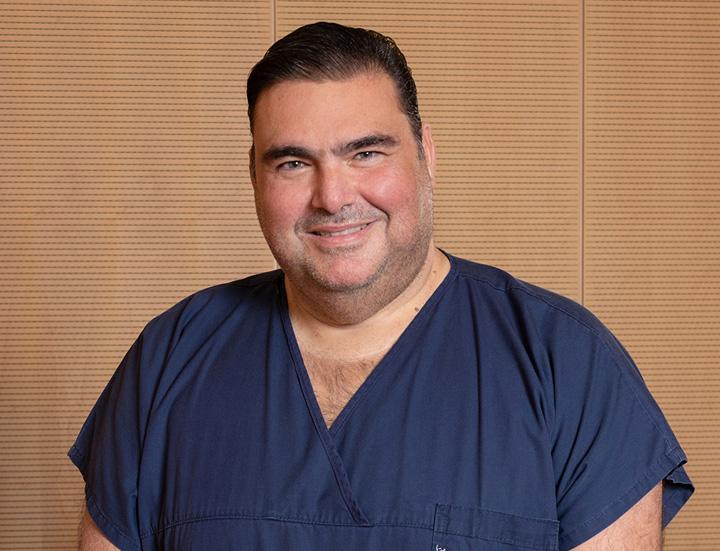 Short Bio
Dr. Ioannis P. Vassilopoulos is an Obstetrician – Surgeon – Gynecologist specializing in Gynecological Endocrinology and Assisted Reproduction with a Postgraduate Diploma in Laparoscopic Surgery from the University of Rene Descartes in Paris.

 

He obtained his medical degree from the National Kapodistrian University of Athens in 1998. After practice, he worked for a year as a qualified medical practitioner at the First Surgical Clinic of the Ippokratios Hospital in Athens.

 

He was trained in Switzerland from 2003 to 2008 in the specialty of Obstetrics and Gynecology, within the framework of the training program set up by the Association of Obstetricians and Gynecologists of Switzerland.

 

He worked at the obstetrics-gynecology clinics at Lausanne University Hospitals. During his multi-year stay in Switzerland, he acquired the title of Chef de Clinique and actively participated in the clinical education of students and practicing doctors.

 

After completing his specialization in Obstetrics and Gynecology, he continued his specialization in France, where he was also trained in gynecological endocrinology and assisted reproduction at the Cochin-St Vincent de Paul University Hospital in Paris, where he worked until 2009 as a Praticien Attaché (Curator A).

 

He is a member of many Greek and international scientific societies, such as the Association of Obstetricians-Gynecologists of Switzerland and Paris, the European Society of Assisted Reproduction, the American Reproductive Medicine Society, etc.

 

In April 2009 he moved to Athens as a Scientific Associate of the IASO Maternity Hospital and in 2015 he founded, together with other distinguished reproductive specialists, Institute of Life IVF, based in IASO. At the same time, he continues to be a partner of the Cochin-St.Vincent de Paul Hospital in Paris, where gives lectures at the postgraduate course at Paris V "Gynecological Endocrinology and Reproduction".

 
.
Profile
Training & Experience

Clinical Interests /
Specialization

Research Interests

Conditions Treated

Publications

Other Locations

Accreditation and Insurance
-
Medical Team
Obstetrician / Gynecologist

 

Obstetrician / Gynecologic Surgeon

 

Obstetrician / Surgeon / Gynecologist / Fertility Specialist

 

Obstetrician / Surgeon / Gynecologist / Fertility Specialist

 

Obstetrician / Surgeon / Gynecologist / Fertility Specialist

 

Gynecologist / Hysteroscopic Surgery / Specialist in Assisted Reproduction and Laparoscopic

 

Obstetrician / Surgeon / Gynecologist / Fertility Specialist

 

Obstetrician / Gynecologist / Laparoscopic Surgeon / Fertility Specialist

 

Obstetrician / Gynecologist / Laparoscopic Surgeon / Fertility Specialist

 

Obstetrician / Surgeon / Gynecologist / Fertility Specialist

 

Obstetrician / Surgeon / Gynecologist / Fertility Specialist

 

Obstetrician / Surgeon / Gynecologist / Fertility Specialist